Reviews
What Our Customers Are Saying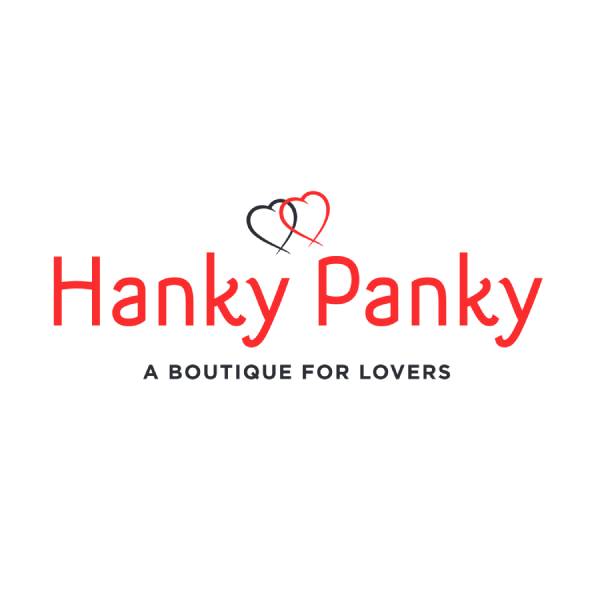 Very happy with the process.
I've placed two orders online so far and they were shipped out on the day I placed the orders and delivered three days later.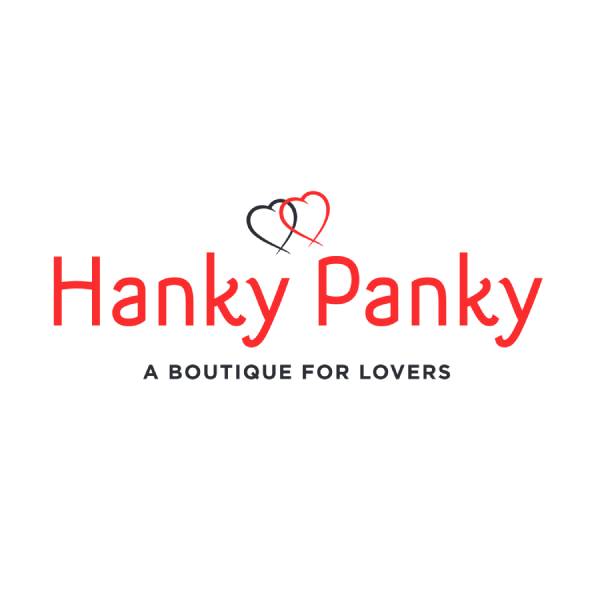 The owners of the business are the kindest people I met!
They are so helpful and make you feel super comfortable. All my questions were answered and I left with a huge smile on my face!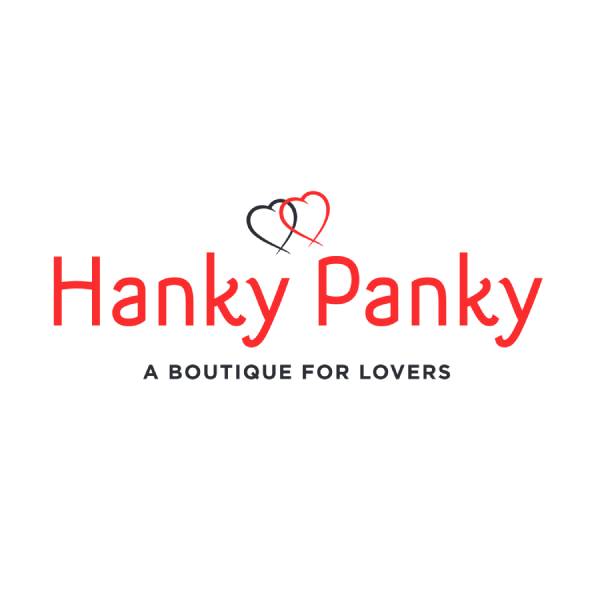 Really welcoming space.
Really welcoming space. Staff are super friendly and helpful!