Browse our Sex Toys & Lingerie Collections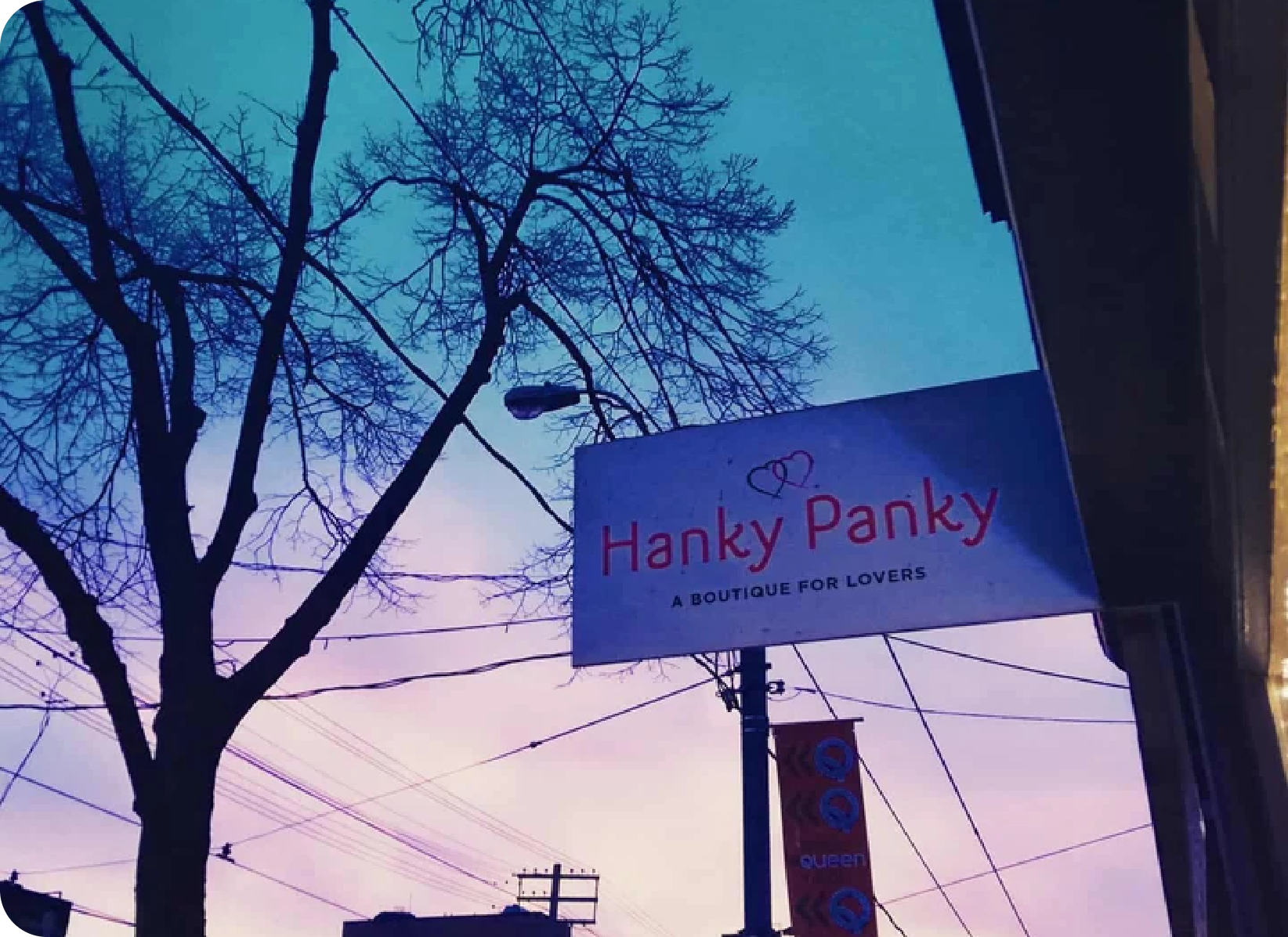 About Hanky Panky
Founded in 2014, we are a family-run business, owned and operated by two sisters. With a focus on great customer service and quality products, we offer Toronto a new kind of sex shop, one with a welcoming, boutique-style ambience.
Located in West Queen West, Canada's coolest neighbourhood as voted by Vogue.com, Hanky Panky is one of Toronto's favourite love boutiques.
Shop All Products
We're All-Inclusive,

No Judgments
We are an all inclusive store with zero judgments to be had. If we don't have what you are looking for we will do our best to try and source the item for you and get it in asap! We carry a big variety of lingerie, toys (for all sexes), bdsm and a huge selection of lubes and lotions.
We try and carry a large range of items that cover all price points as not everyone has the disposable income to spent 100$ on items.
Find Your Perfect Fleshlight
We Carry a Variety of Male Masturbators and Fleshlights
Reviews
What Our Customers Are Saying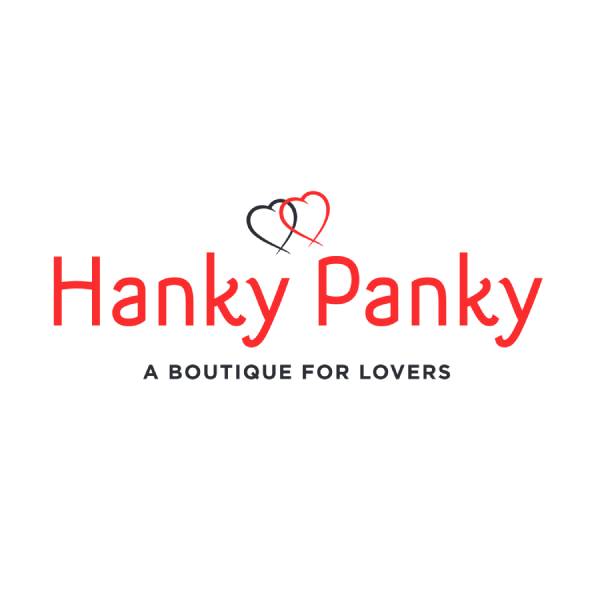 Very happy with the process.
I've placed two orders online so far and they were shipped out on the day I placed the orders and delivered three days later.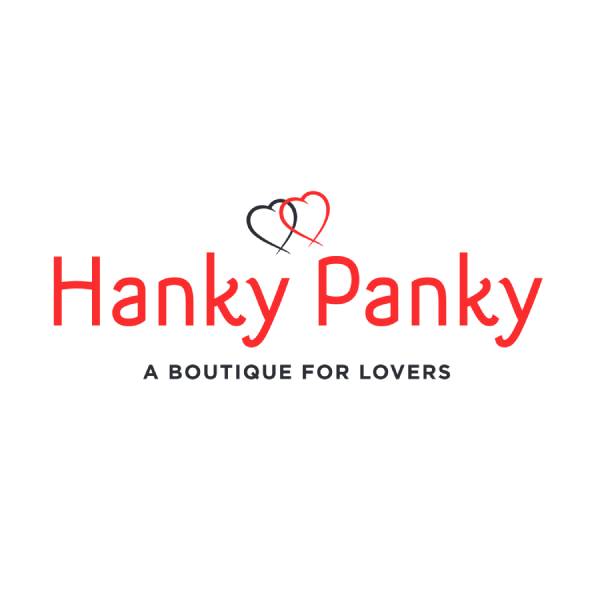 The owners of the business are the kindest people I met!
They are so helpful and make you feel super comfortable. All my questions were answered and I left with a huge smile on my face!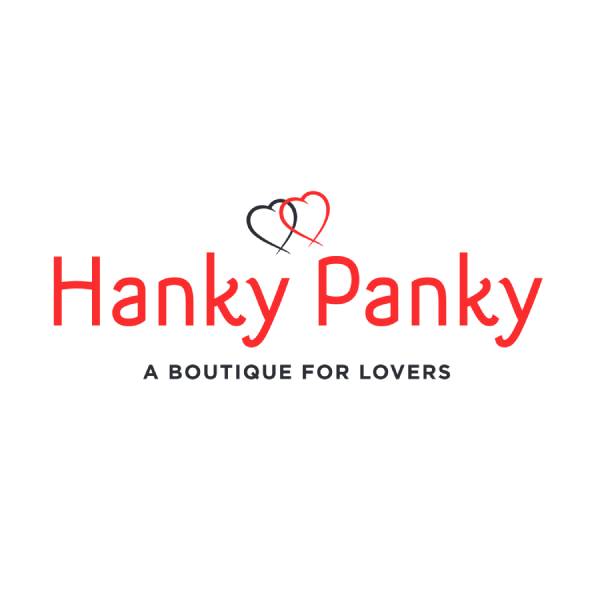 Really welcoming space.
Really welcoming space. Staff are super friendly and helpful!